Welcome to my page all about fashion! I'm Olivia, a 27-year-old fashionista, who has a strong passion for style! I am a fashion blogger living in Ohio, in my small apartment with my cat Milo. Now all I want to do is write on my own fashion blog about body confidence, fashion statements, and shopping for fashion.
I hope to provide you with fashion tips and advice throughout the seasons so that you can be prepared with your own style no matter the weather! I would also love to share this experience with other people who have a love for fashion so that we can share tips and advice about our own experiences and tastes.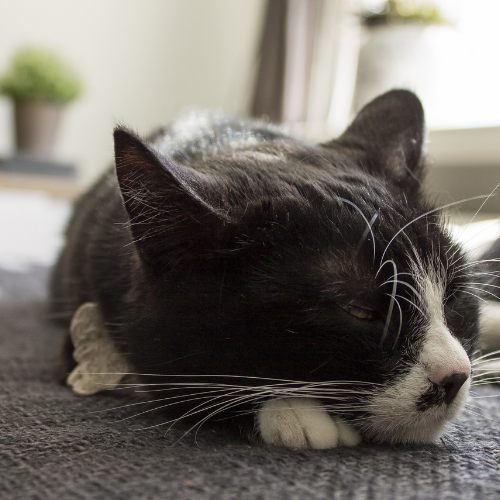 Some of my interests include shopping, anything to do with cats, movies, and I have also recently joined a hip-hop class, which I am loving right now! 
My cat is one of the most precious things in my life and he is also so sweet and sleepy everyday. Shoutout to Milo!  
I also enjoy exploring different places such as vacationing in Europe or Asia, and experiencing different cultures. My mom is Japanese so she always wanted to take us back to her home, which hopefully we'll be able to do soon! 
Overall, I hope you find some enjoyment within this blog and if you have any questions or comments do not hesitate to leave them in my comment section!
I look forward to hearing from you and happy reading!