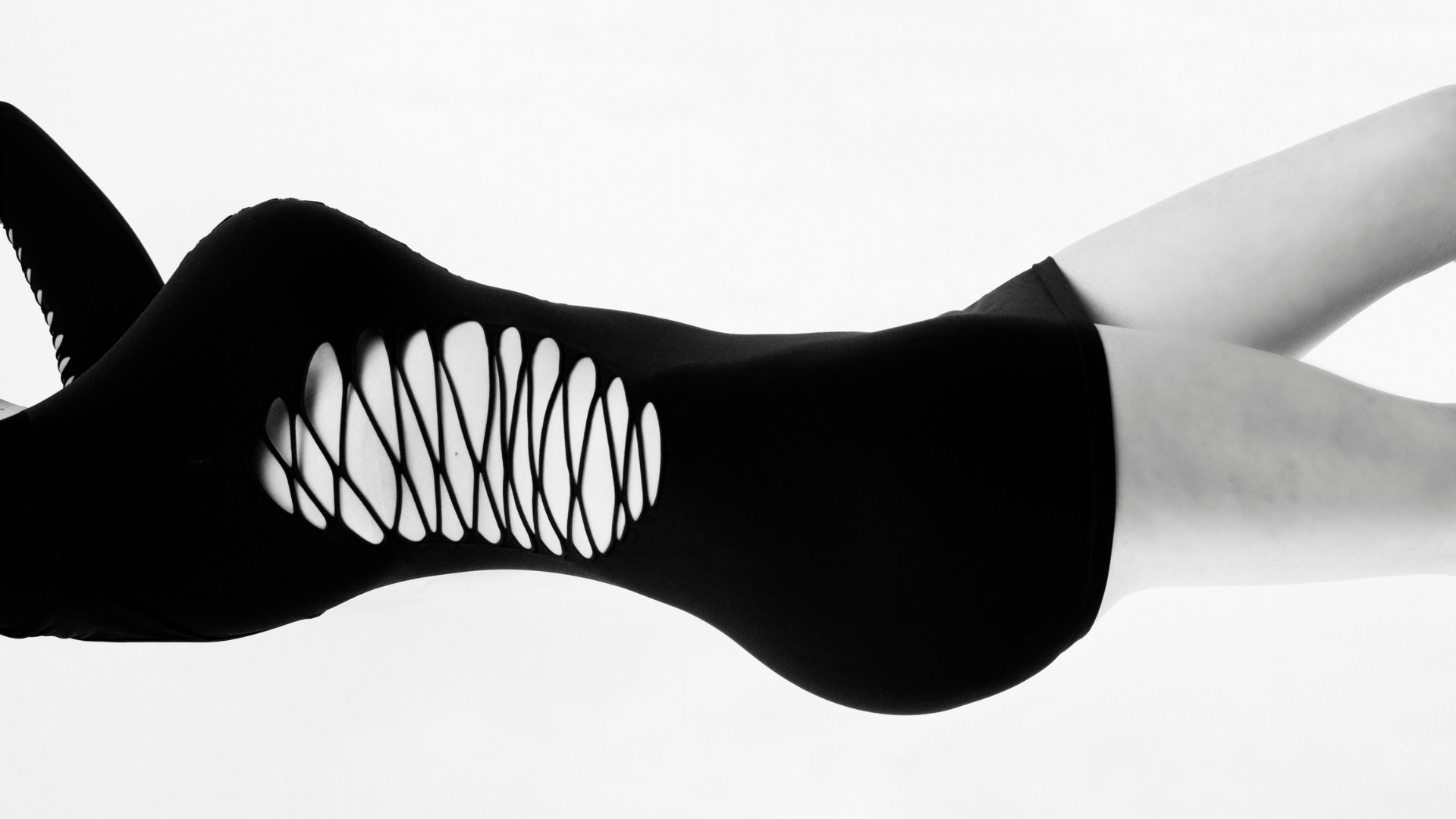 How to Match Your Clothes to Your Body Figure
Clothing is not just wearing something you want to wear, like a shirt with your favorite band or your old high school from https://www.jostens.com/graduation/high-school/senior-apparel. Clothing isn't just about impressing people either, such as wearing the latest spring fashion dress or designer boots. Clothing is also about matchinging yourself to the clothes to look better and compliment your body.
We, people, have different body shapes. Our figures make us unique from each other. That is why clothes are made up of different sizes, different styles, different curves, and different heights. We have many choices when it comes to fashion. All the clothes we have are based on what we wanted. However, not all clothes are appropriate to our body shape. Accept it or not, some clothes do not complement our body even if we love them.
If it is a problem, we do not have a choice but to let go of those clothes. In the fashion industry, fashion artists are aware of the fact that they cannot wear whatever they want because of their figures. Their solution is to look for the clothes that will complement their bodies and style those clothes to come up with a beautiful fashion style. I can say that aside from expression, aesthetics, attraction, and hobbies, fashion is about matching cloth to your body and styling it to have a perfect result.
In fashion or in styling ourselves, we have to know first our body shape. We have to be aware of our sizes because it helps a lot to come up with a perfect style. Aside from that, it also helps us to choose clothes whenever we are buying some. With this, we can easily determine what to buy and what not to buy and what to wear and what not to wear.
While following the latest fashion trends may not be everyone's priority, it can be one of the essential aspects for a fashion blogger or influencer. In which case, understanding how you portray yourself and your fashion sense can take you to the heights of success. Some may try understanding these lifestyle elements by themselves; however, there can be another, more professional route. For instance, you can look for online training courses related to lifestyle, which can help you hone your existing characteristics to improve your personality and fashion choices.
But, the question that you might ask is, what is my body shape? Or the question can be, how to know my body shape? I will give you tips to match your clothes to your body figure, but first, you will know how to measure your body shape.
What specific parts of the body you need to measure, and how to measure those? First and foremost, before measuring your body, you have to get a tape measure or an appropriate measuring tool. After that, you have to measure your shoulders. Next, you have to measure your bust. It is important to stand straight when measuring your bust to achieve the right measurement. And then, you have to measure your waist. Lastly, you have to measure your hips. Keep in mind that measuring your body requires proper posture. Aside from that, you also need to be calm and measure it properly. Not too loose and not too tight. Write down notes of the sizes you have measured. Remember that it is your body size and representation of your body shape.
Now, the various types of body shapes are:
The Apple Body Shape. This kind of body shape has the weight concentration in the middle part. Printed dresses, jackets, and dark colors are perfect for this kind of body shape. Layering is also important.
The Pear Body Shape. The butt and thighs are bigger in this kind of body shape. Recommended clothes are wide-legged pants, skinny jeans, A-line skirts, and dresses.
The Hourglass Body Shape. This kind of body shape is perfect. The body parts are shaped perfectly. The best outfits are A-line dresses, body-hugging dresses, and belts.
Rectangle Body Shape. This kind of body shape is balanced from shoulders up to the hips. Meaning it is straightforward. Proper outfits for this body type are blazers, sleeveless and layered tops.
The Inverted Triangle Body Shape. In this body type, the shoulders are broader than the hips. It is an athletic body figure. With this body shape, avoid layering too much. The recommended styles are skinny jeans, V-neck shirts, and pencil-cut skirts.
All body shape is important. We must be proud of our body shapes, and we have to remember that there are always appropriate outfits for us, and we can always look good and feel comfortable. Remember to be confident in fashion because what we wear is who we are.