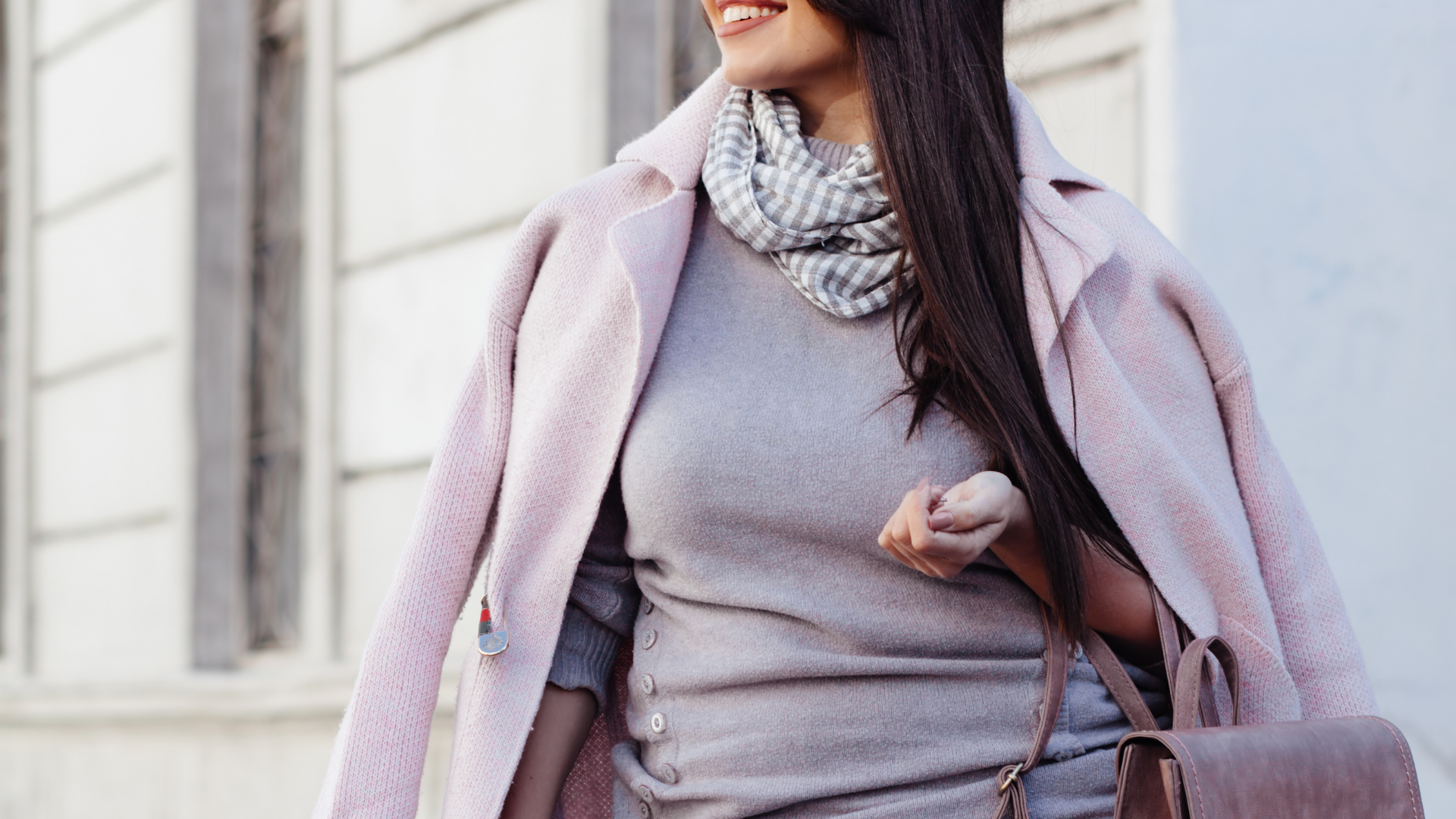 Best Dress Style for A Plus Size
More and more people today are starting to fall in love with fashion. Many people love fashion so much that they become fashion designers. They will develop different types of fashion styles to satisfy the needs of different people. Some people want to follow the newest fashion style, while some just want to keep their fashion style simple. Whatever type of fashion style you prefer, there must be a dress style that fits your personality.
If you've got curves, you know that finding the right clothes is tough. It can feel like you're in a constant battle between your favorite designers, who show off-the-shoulder tops and ruffled skirts, and your body, which seems to only come in plus sizes. However, there can be several styles that can suit your body type. Additionally, a lot of curvy people tend to accessorise their dressing style with statement jewelry pieces like necklaces, rings (you can click here to get your ring sizing chattanooga or in your area), bracelet, etc that can make them look gorgeous with any type of clothing style. That being said, don't worry, we've some simple tricks can make you look your best while also improving your self-confidence.
Shopping for plus-size clothing is an experience that can be made both easy and difficult depending on how you approach it. You can make going out to buy your clothes fun and exciting, or you can make it a chore and dread the entire process. The key is to remember that you deserve to look and feel your best, and the right outfit can do that for you.
A-line
In fashion, shapes rule. But this isn't to say that women are shape-less. The plus-size A-line shape is among the most flattering and comfortable types of dresses and skirts. (Just ask Ashley Graham.) By using an A-line silhouette, you can highlight your curves and hide your trouble spots. Plus, the clean lines and simple shapes of an A-line make them easy to dress up or down. So, whether you're a fashion pro or a fashion novice, this is a style that can be customized to fit your body type and your wardrobe.
Peplum
Peplums are a classic style of tops and dresses that are usually worn tightly around the waist. What makes them unique is the extra fabric that overlaps on the bottom of the garment, giving a skirt-like look. The peplum top started as a design meant to cover the waist of women when they wore the then-new pencil skirts. Since then, the peplum has become a signature piece for high fashion designers and celebrities alike; in fact, it's often included in the red carpet galas in Hollywood.
Corset
You're a fashionista and want to look your best while showing off your fabulous shape. If you're tired of those boring shapewear products and want to show off your curves, a plus-size Corset is a fabulous way to do it. You can find these items in just about any store that carries plus-size clothing.
Off-the-shoulder
If you're a plus-size fashionista, you'll love this off-the-shoulder trend. This look works for women of all sizes, and it's a great way to show off your curves. But if you're wearing a maxi dress, you'll want to skip this trend. It can be hard to balance a dress that's longer than you are tall.
Straight cut
Plus size straight cut style, which was most popular in the '60s, is a style that is characterized by a close cut, fuller skirt, and no bustle. The straight-cut style also features a shirtwaist with a falling collar. Although this dress might seem more conservative than other styles of the period, it was quite daring.
Plus size is a term for clothing that is larger than the average size range of clothing. Plus size clothing is available in several stores and online. There are many plus-size models and movies. In most stores, plus size clothing is in a different section of the store to regular-sized clothing. Some stores also have plus-size sections online.
If you're reading this, you're probably already plus size. But if you're not, just know that no matter how big you are, you can find clothes that fit right, look great, and are flattering. The fashion industry just loves to create the impression that there are no clothes for bigger women, so that we end up spending our money on their smaller clothes. But don't be tricked! With the right search terms and a little patience, you can find exactly what you need, and it doesn't have to cost a fortune.