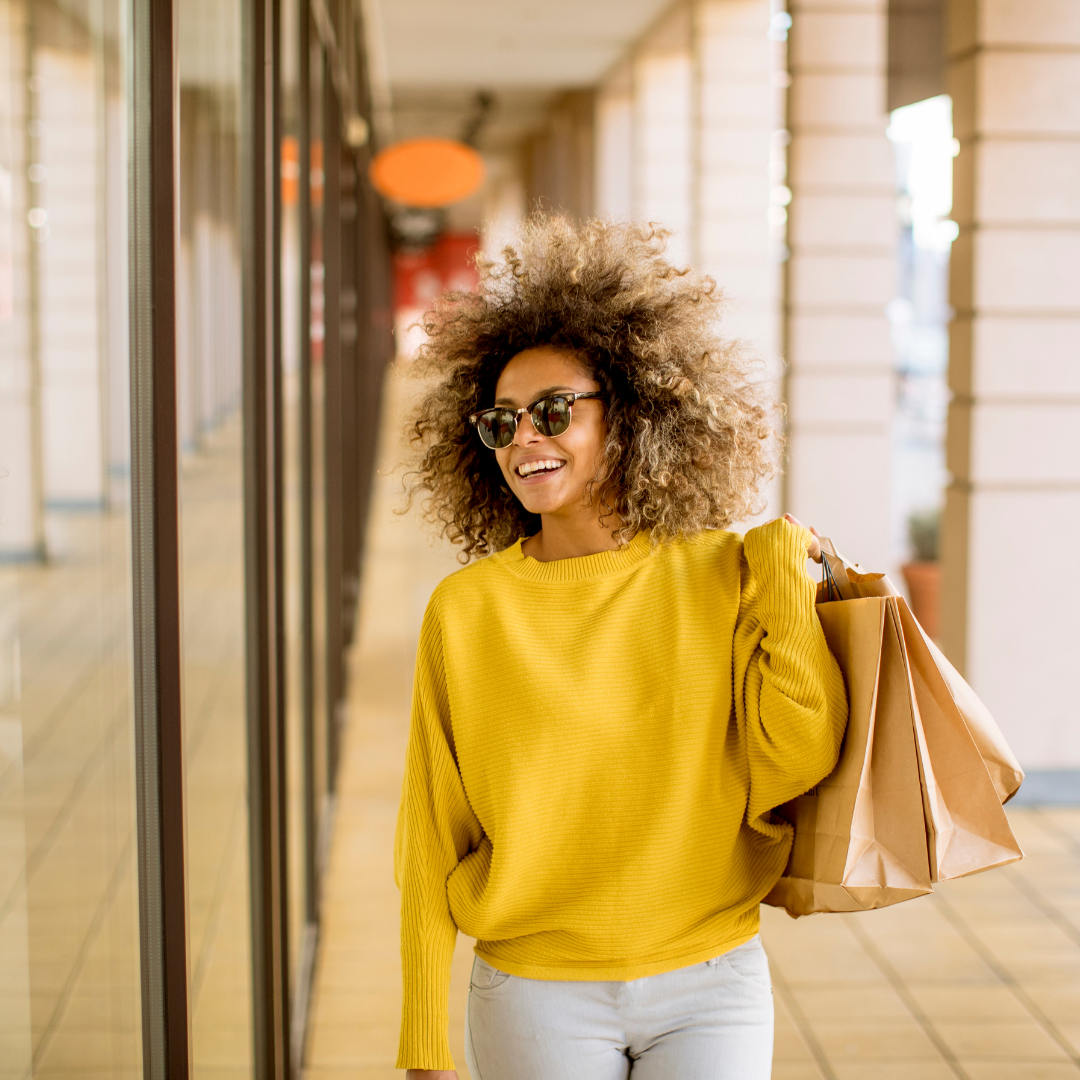 Ways To Save Money When Buying Clothes
Trendy clothes set our mood. Thus, we try to buy clothes for a different outfit. Constant buying of clothes makes our wardrobe explode. Not only that, it consumes half or even more in our monthly salary. Without discipline, some of us went into deep debts. Thus, we have to be aware of wise spending on clothes. Here are some ways to save money when buying clothes.
Buy on Thrift Shops
Thrift shops are a place where we can buy pre-loved clothes at a very cheap price. Thrift shops even offer different outfit styles. Nevertheless, sometimes we can find branded clothing lines at a reasonable price. If we want to be trendy and spend our money wisely, I suggest you buy in thrift shops. Not only that it offers clothes in cheap amount, but we can form our fashion statement with their clothes. You may find a lot of thrift businesses on Instagram and other social media handles. Try to follow pages that have organic Instagram followers to ensure that the page is legitimate.
Cut-off Branded Clothes
Let's cut the stigma that branded clothes are more comfortable and will last longer than unbranded ones. Its longevity and quality are never on the material, but rather on the way we use it as well as where it is sourced from. Besides that, the great difference in prices means that you can often buy several pieces of unbranded clothing for the price of one branded clothing piece.
Furthermore, you could try shopping at local stores or small clothing businesses that often have tie-ups with a reputed sourcing agent, and this could mean that you get good quality clothing at lower prices.
Blend with Accessories
Accessories make a statement in our fashion style. Additionally, they also blend with our clothes. Accessories for clothes to blend are bracelets, brooches, pins, necklaces, purses, scarves, sashes, belts, neckties, ankle string, and so many more. With the many options to choose from, we can use our accessories in the same cloth. Accessories catch the eye of the people around us. So even we use the same clothes a couple of times already, it will never be noticed.
Swap Clothes
In online groups, some fashion trendsetters have made swapping series with their friends. This allows them to get a new design of clothes without the need to buy. Besides not spending a single penny on the swapping of clothes, you get to meet new friends. I'm sure members of the clothes swapping community are all trendsetters.
Handle your Clothes with Care
Tattering of clothes usually happens when the detergent is too strong. Besides that, when we use bleaches in our clothes, specially made of kinds of cotton, it changes the material's softness. You can also dye your light-colored clothes to give them a completely new look. However, make sure to use organic dyes like the ones available at eco dyeing workshops. Such dyes can keep your clothes smooth and unlike harmful chemicals, they won't be able to destroy the fabric. On that note, too much ironing of clothes can make them vulnerable and easy to fade. Thus, to handle our clothes with care, wash them using mild detergents. Avoid bleaches as much as possible. Rinse with much water. Left detergents can cause brittleness. For those using sunlight to dry their clothes, avoid too much exposure to sun rays. Sun rays can make our clothes fade easily. Even with ironing. If you need to iron your clothes constantly, have the underneath clothes to be ironed. And be aware of selecting clothes that can dye others. Some clothes, regardless of their brand, can dye others with their color.
Be Disciplined
Some say that others went to having deep debts because of their attitude, which I will likely confirm. It is not on our salary. Our salary went high, but we can still be in debt. Rather, it is always on our attitude. Discipline is the key to success. Discipline that is – not to buy clothes during flash sales.
A flash or clearance sale is a propaganda strategy for customers to be engaged, just like the Buy1 take1 promo. I went into a discounted store and bought their Buy1 take1 promo. However, not knowing after the promo, I went to check the store and saw that the price I bought for the 2 is the same as buying 2 clothes individually. That affected my perception of such disguises. However, I know that not all stores have a similar disguise. If you want to avail genuine and discounted offers for shopping, you can subscribe to the mailing list of your favourite clothing brand. Many fashion stores tend to send promotional emails with automated mailing services (view website to learn more) to their email subscribers. Regardless of any flash sale, their discounts and offers might be available for the whole year.
Conclusion
When we feel that need to cut budget-off, try to figure where the problem starts. Is the blame on our fault? Is there something we can do, or some changes we need to make? When we buy clothes, it is never for the sake of our wants, but rather for our needs. Maintain the idea that we buy things according to our needs, not on our wants.