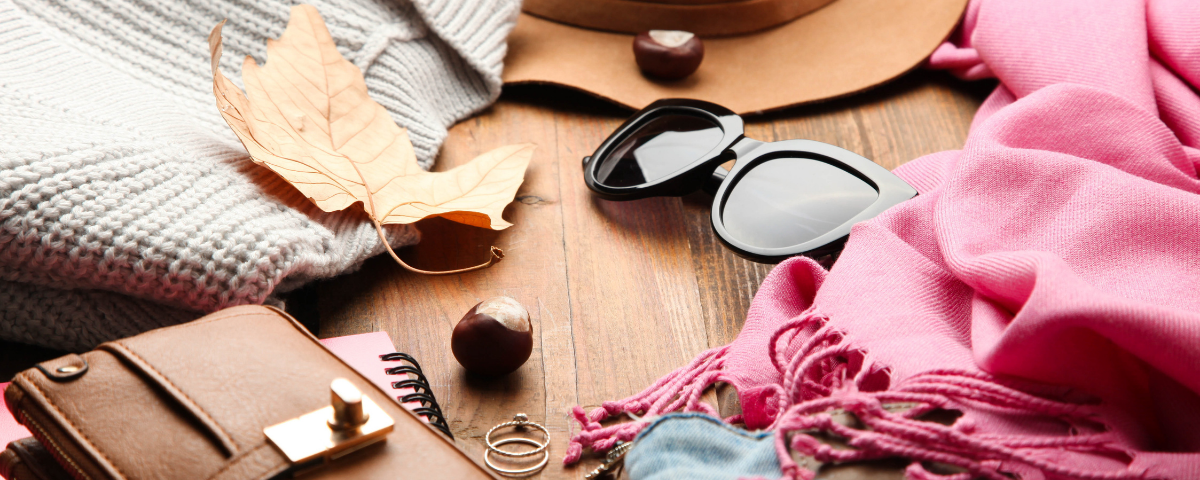 Where to Save vs Splurge on Clothing and Accessories
It's time to save or splurge on closet essentials like clothing and accessories! These two topics can be among the most stressful when you're looking for ways to save money. After all, the fewer clothes you own, the less you'll spend on new items. But what about the pieces you love the most? Should you ever spend more on pieces you love? Or should you always save?
Buying new clothes and accessories can be a fun and exciting experience—if you can afford it. If your budget is tight, you may be thinking that the only way to get the trendy and fashion-forward styles you want is to pay full price. That's where the line between "saving" and "splurging" may become blurry. When it comes to purchasing clothing and accessories, it can be hard to know where to save and where to splurge. It is all too easy to get sucked into a shopping vortex of a store with a seemingly endless selection of merchandise and a multitude of tempted items.
That's why we are here to help you. We'll be listing down clothing pieces and accessories that you should splurge on and pieces that you shouldn't be tempted to buy
What to splurge on:
1. You should splurge on a good leather jacket. The best way to find the perfect leather jacket is to find out what makes you comfortable. If you can't find a leather jacket you feel confident in, you are always going to have second thoughts about buying it. Knowing how much to spend will also give you access to more jackets. You can get great deals on leather jackets this way.
2. High heels are hot right now, but even if they're not, you still have to spend money on them. So, which is the right pair to splurge on, the cheap ones or the expensive ones? The short answer is that you should splurge on expensive heels since they are the only type of high heels you will be wearing for the rest of your life.
3. Never before have blazers been so expensive, but that doesn't mean you shouldn't splurge on a nice one. You want to buy the best quality you can afford when you do, but not overpay for it. While blazers are very trendy right now, they're not exactly cheap. You can find a high-quality, well-fitting blazer for $200 or more, but what if you could find a great blazer for less? That might be possible, depending on where you live and what you're looking for.
4. Splurge on jeans. Now and then, you just have to buy a new pair of pants. You've reached that point where you're just too tired of the ol' faithful pair, and you're sick of looking at the same old one. Maybe you're feeling adventurous with your wardrobe, or you just need to show off your new figure. Whatever the reason, sometimes you just have to splurge on jeans.
5. You can never have enough handbags. And while some of us may not be able to afford them, there's no reason we can't splurge on one now and then.
What to not splurge on:
1. A lot of people think that if they buy quality gym clothes, they don't have to worry about replacing them as they wear out. But this couldn't be further from the truth. Even the best gym clothes will wear out – and they will. That's why you should spend your money on something that will last, and not just for a few months, but your life.
2. Don't splurge on pajamas. Pajamas are fashionable, comfortable, and oh so soft. Pajamas are something that is expected for colder months but are often bought shortly after Christmas or on their own for the summer. Many people splurge on pajamas before getting spruced up for the season but don't do so for pajamas for summer.
3. Sunglasses aren't really expensive, and they aren't bad for your eyes, but they are not the best investment that you can make for your face. I know that wearing sunglasses can look cool, but if you're trying to shed a few pounds, wearing sunglasses is just going to make you look fatter than you already are.